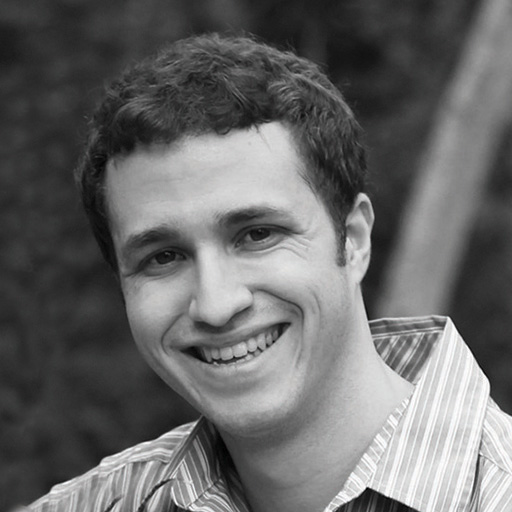 I hope the Lord has been able to speak to you through my recent videos. I am overjoyed to have the opportunity to minister through books, videos, and talks, and I'm humbled that God would even think to use me.
My goal for this ministry is that through it the lost will begin a genuine, personal relationship with Jesus Christ. I also hope that believers will be built up and encouraged in the love of Christ. I'm excited to share some of these awesome testimonies with you.
Most of my time is spent working to provide for my wife and three daughters, but I still want to make great videos for you. If my videos are valuable to you, I ask you to consider joining with me.
In Christ,
Troy Black
Support Me Monthly on Patreon
Gifts may also be mailed to:
---
Troy Black
PO Box 453
Longview, TX 75606