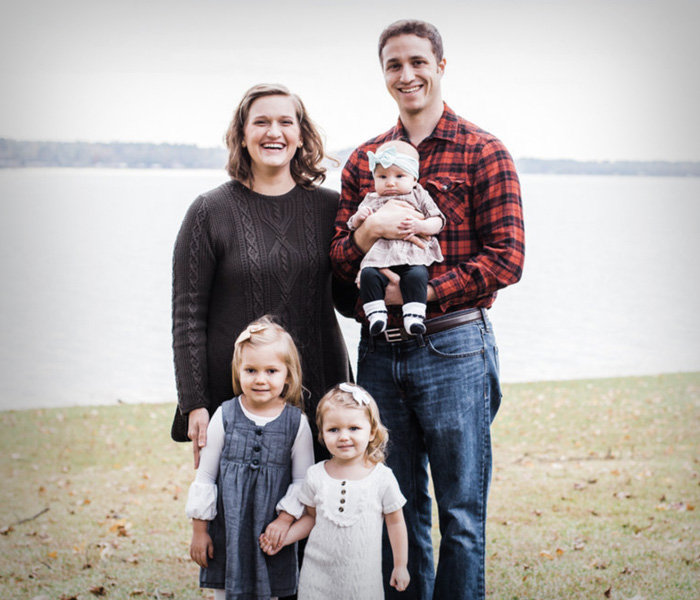 My Mission
To reach people with the life-changing gospel. Jesus came to seek and save the lost, and I want to be a part of that.
To build up the body of Christ. My goal is to encourage believers and help equip them to fulfill their God-given purpose.
I'm excited to share some of these awesome testimonies with you.
How You Can Help
Most of my time is spent working as a web designer to provide for my wife and three daughters, but I still want to make great videos for you. I do sell books through my channel, but I price them as low as possible to make it easy for people to afford them, so I don't receive much support from my books. If my videos are valuable to you, I ask you to consider joining with me. The more support I receive, the more time I'll be able to spend making videos. Also, video equipment is costly, and my hope is to keep improving and making the content on my channel as professional as possible. With your help, these videos can be a tool to change lives and introduce Jesus to many people who need Him.
In Christ,
Troy Black
Make a One Time Gift
Gifts may also be mailed to:
---
Troy Black
PO Box 453
Longview, TX 75606