I would love to talk with you about speaking as a guest at your service or event. Please submit your booking inquiry through the form below. You may also use this form to ask questions about the booking process. I will attempt to respond to every submitted message, however I cannot guarantee a response to messages that are unrelated to booking. Check out my current speaking and event schedule here.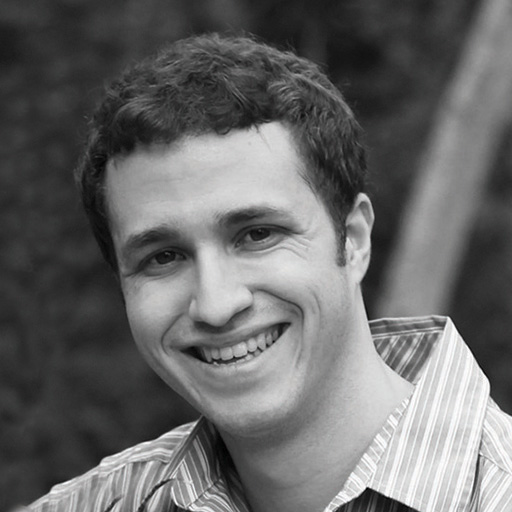 Speaker Information:
I am best known for my video, Stop Worrying, which has over 1,500,000 views on Youtube.
My Youtube channel has over 60,000 subscribers
I am the author of My Mess, 30 Days of Inspiration and Hope, and Jacob and Sylvia.
Traveling From: East Texas
Topics I enjoy speaking on:
Knowing the Real Jesus
The Holy Spirit
My personal testimony story
The love of God
Overcoming worry/anxiety
Dealing with loneliness
Religion vs Relationship
Other topics or themes from my videos
Events I believe I would be a good fit for:
Christian Conferences
Church Services
Young Adults Events
Youth Events
If you desire me to speak at an event or topic not listed above, please describe the event or topic in detail when you make your inquiry. Because it takes time to prepare and travel, I do ask for a booking fee, however, I will try to work within your budget if possible.